Shri Babaji App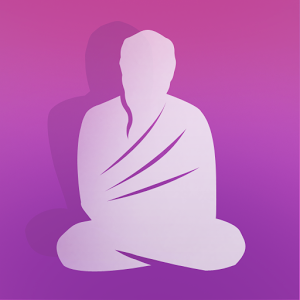 Privacy Policy - Version 1.0
1. The Shri Babaji app is a free resource that does not request or collect any personal details from users. No information regarding settings or usage of the app is used for any other purpose than to facilitate the basic functions of the app.
2. Depending on your device, user permissions may be requested to access hardware functions on your device. This is purely to enable the playback of included audio files (e.g. music or bells for meditation) and to display images within the app (e.g. in the quotes gallery). The app never attempts to access personal or other data or media residing on the device which are not supplied by the app itself, nor does it make any audio or video recordings on the device itself.
3. No information of any kind from the app is provided to any other party.
4. Any changes to the app that may impact this privacy policy in future will be clearly communicated to users within the app itself, as well as in a succeding version of this privacy policy.